Founders Theater- COCA
Founders Theater- COCA
524 Trinity Ave
University City, MO 63130
314-725-6555

Website
The Founders Theater is the mainstage for the COCA Family Theater Series. It is a 400 seat theatre and offers an up close and personal viewing experience. The Founders can be rented for business meetings, lectures, or private performances and rehearsals.
Photo Gallery for Founders Theater- COCA - click thumbnails
No photos for Founders Theater- COCA at this time
Do you have a photo for Founders Theater- COCA? Send it to us!
Submit Your Photo

Dennis Norman is a Broker, Owner and REALTOR with over 30 years of experience in the greater St. Louis market. His passion for real estate began a
See More Info
314-332-1012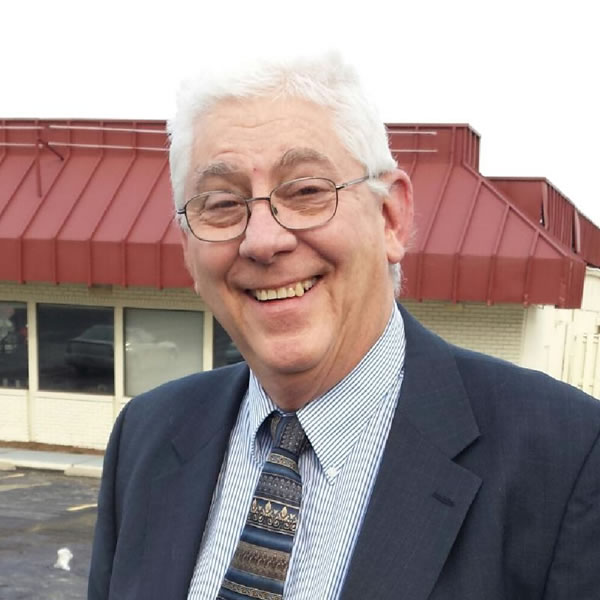 Helping clients with their law and taxation problems.
See More Info
636-248-0649

Full Service Real Estate Brokerage! I have been helping area buyers and sellers for 30+ years!
See More Info
314-332-1010 | 314-503-4663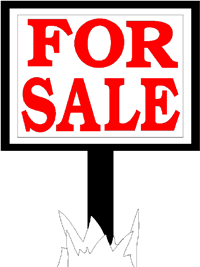 Featured Properties For Sale